Great Blogiquette tips. I concur with all except for the last one. Not entirely at least. It's interesting reading each others' posts just to 'nudge' a fellow blogger on that topic. Like a way of 'conversing'/socializing through blog related posts. I get how it can get annoying though.
But I Smile Anyway...
It's very easy to become a little self-absorbed when you first start a blog.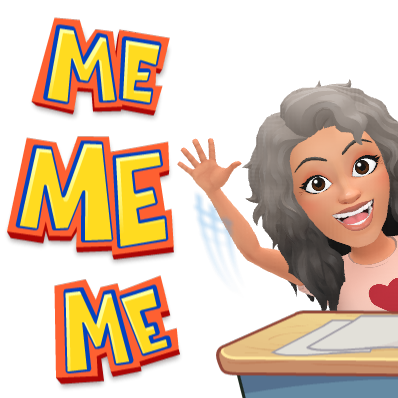 You want to write things that people like.
You want followers.
You want to be discovered.
You want loads of comments and shares, to prove popularity.
Sure, there are blogs that manage to achieve that kind of fame and notoriety… but it's not easy.
We all have to start somewhere, and like most of you will have been taught from birth, good manners count for a lot. In life, we have that etiquette to follow. We know about out pleases and thank yous. Respecting others. showing compassion and humility.
It's the same in the Blogosphere.
Except here you have Blogiquette to learn.
It's not much different to what you do in real life, but obviously, it's via the interweb, so you need a few tweaks!
You don't want to be known as the pompous one who…
View original post 760 more words